MONSTROUS
A downloadable monster book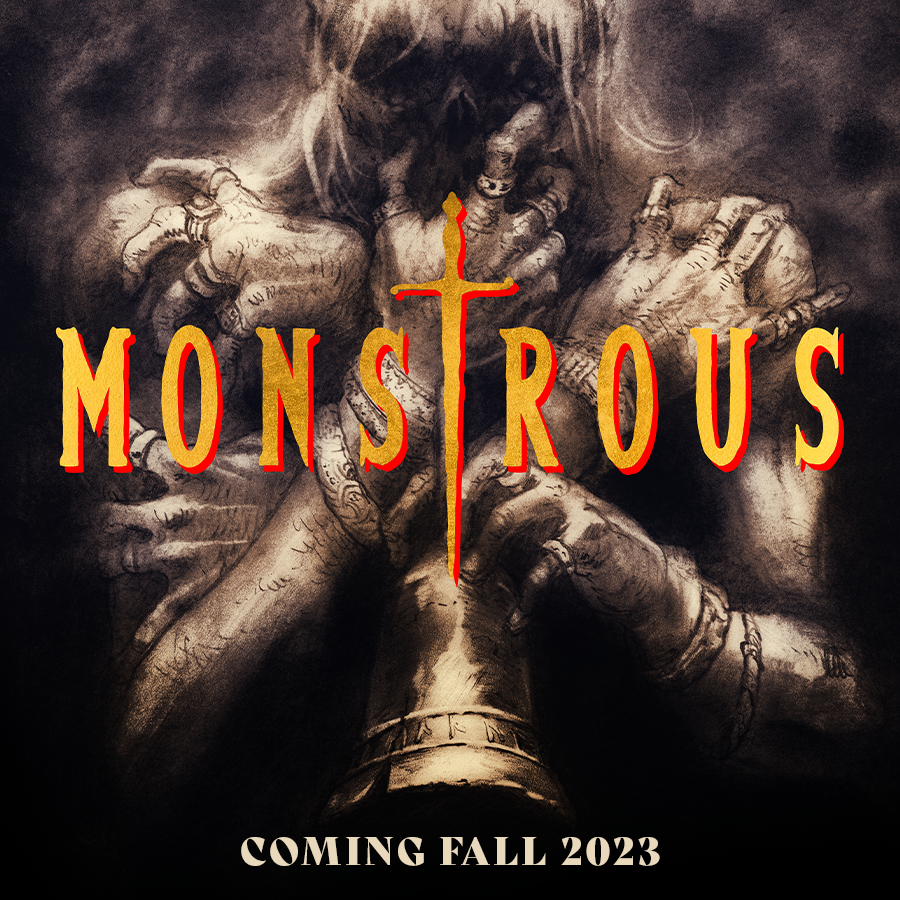 Designed and drawn by hardcore monster enthusiasts, MONSTROUS is the Game Manager's go-to reference for telling better stories through monsters.
In it, Kyle "Map Crow" Latino's lavish illustrations bring to life dozens of classic monsters from myth, legend, and high-fantasy RPGs.
The bad guys in this book have been remixed by the designers at Cloud Curio so their rich backstories tie directly into their motivations and actions. You can build a campaign around them or drop them into an existing one.
Additionally, each type of monster will have a workbook page for Game Manager's to design their own versions of these flavorful monsters for their homebrew games. MONSTROUS focuses on flavor and narrative impact and is compatible with any fantasy roleplaying game.
! PLEASE NOTE: This is a preview document for MONSTROUS promotional use.

It is not indicative of the final writing, design, or layout. All content within is subject to change.
SUBSCRIBE TO THE CLOUD COURIER to get monthly updates on all our projects and news, including when MONSTROUS goes live for crowdfunding.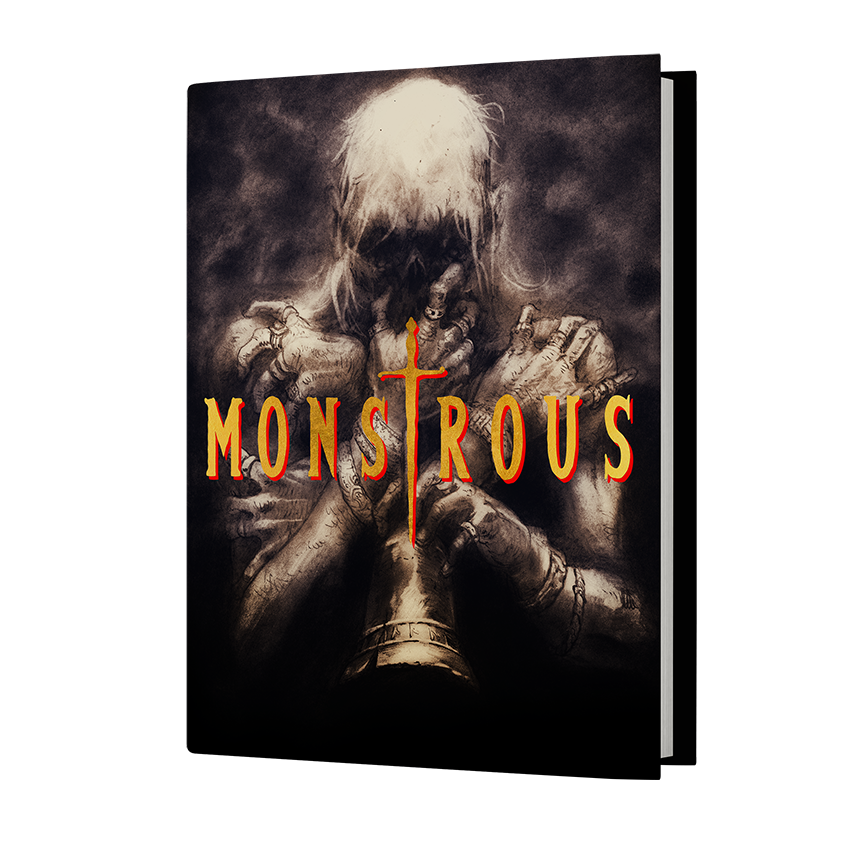 Download
Click download now to get access to the following files:
Monstrous_Map Crow_Cloud Curio_Preview_10272022.pdf
17 MB